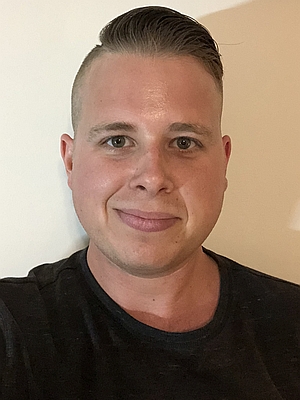 Mark Cornett
Hometown: King Township, Ontario
Why did you choose a career in medicine?
Working as a police officer before entering medical school, I learned through experiences both wonderful and equally horrid how I perceive the human condition and how woven together biological, psychological and sociological factors are in the basis of disease. I have had the opportunity to perform life-saving CPR, advocate for those I have apprehended under the Mental Health Act and brought to a hospital for care, and discovered for myself that I experience a deep, personal satisfaction by ensuring the well-being of a person, whether that be their physical, mental or emotional health. I learned I am comfortable making split-second decisions, working with and depending on my colleagues as part of a team, and serving the community at large just as physicians do on a daily basis.
I chose a career in medicine because I want to apply my theoretical knowledge surrounding the biopsychosocial determinants of disease, advocate ferociously for my patients, ensure their participation in their own healthcare journey, be a source of comfort for them in tough times, and be personally challenged every single day.
What do you like to do in your spare time?
Enjoy great food and wine with friends, hiking, diving, swimming, canoeing, kayaking, backcountry camping, sailing, skiing, wakeboarding, travelling, and spending as much time doing all of the above with my dog Jake.
If you could travel anywhere, where would you go and why?
Back to the Philippines or Indonesia because the diving is out of this world.
What are you most looking forward to about training with the Southern Medical Program?
I'm very much looking forward to the smaller and close-knit learning environment in the Southern Medical Program. I think the opportunities to interact with faculty and preceptors will be invaluable and our small class size will create lifelong friendships!