The Faculty of Medicine is helping to address the urgent need for more doctors in every region of the province, particularly in rural, northern and island areas.
Southern Medical Program Alumni
Originally from Oliver, Dr. Travis Thompson studied with the Southern Medical Program before pursing a family medicine in the South Okanagan.
A Career in Medicine
Meet the health-care challenges of tomorrow with a career based on evidence-based practice, critical reflection, lifelong learning and the highest standards of professionalism.
A Distributed Model of Education
Train in over 30 different communities across the BC Interior.
Apply to UBC Medicine
Find out more about the upcoming application timelines. Deadline to apply is mid-September.
Year 3 – Integrated Community Clerkship
Discover a different learning model available for third-year medical students in rural communities across BC.
Prospective Student Resources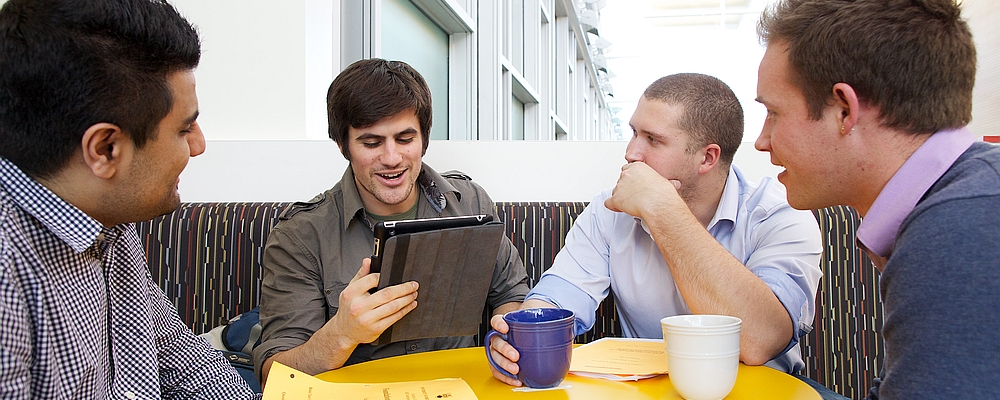 Financial Planning
UBC provides advising and resources to help students financially prepare for their education.
Student Affairs
UBC has a dedicated team to support students with their health and wellness and career planning needs.
Student Research
UBC provides students opportunities and funding to engage in medical research during the summer.
Postgraduate Education
UBC offers Family Medicine and 77 specialty and sub-specialty training programs across BC.