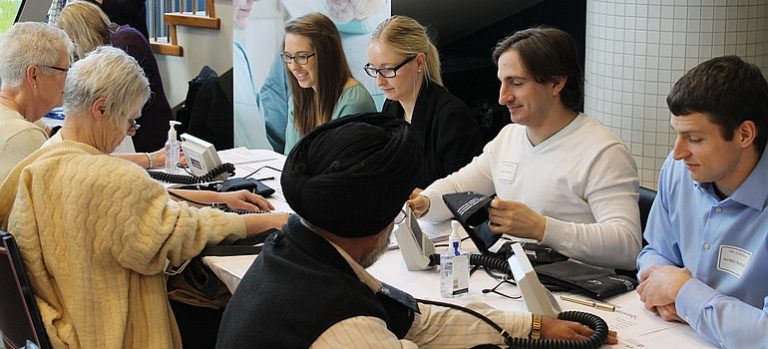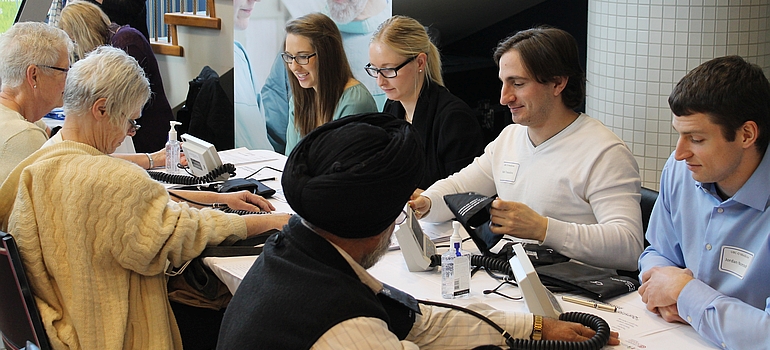 Join us as students from the Southern Medical Program and research interns with BC Cancer Kelowna present their research projects over the summer.
Learn more about interesting research supported through the Faculty of Medicine's Summer Student Research Program and BC Cancer Internship Program.
Time:  12:00 to 1:00 PM
Location: Okanagan Room at BC Cancer Kelowna, 399 Royal Avenue, Kelowna, BC
Dates: July 4, July 18th, August 1st, August 15th, August 29th
Presentations are free to attend and open to the public. For more info, contact celine.edwards@bccancer.bc.ca.