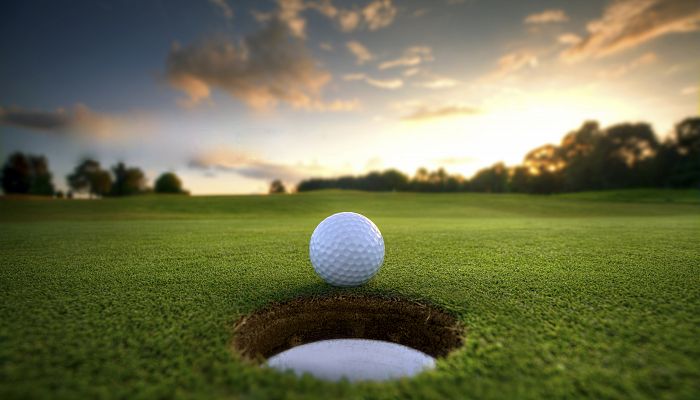 The Southern Medical Program (SMP) Class of 2022 hosts the eighth annual SMP Student Golf Tournament on September 29, 2019 at Sunset Ranch Golf Course in Kelowna.
Join SMP students, local physicians, and community members for a fun nine-hole golf tournament in support of Hope Air. This year, SMP students continue to fundraise for Hope Air, a charity that helps pay for transportation costs for people receiving medical care away from their hometowns.
Tee time: 3:30 pm. Dinner at 6:30 pm. Silent auction, raffles, and tons of prizes.
Register for golf and/or dinner by September 21, 2019. If you are unable to attend, you can still support the Hope Air fundraising efforts with an online donation.