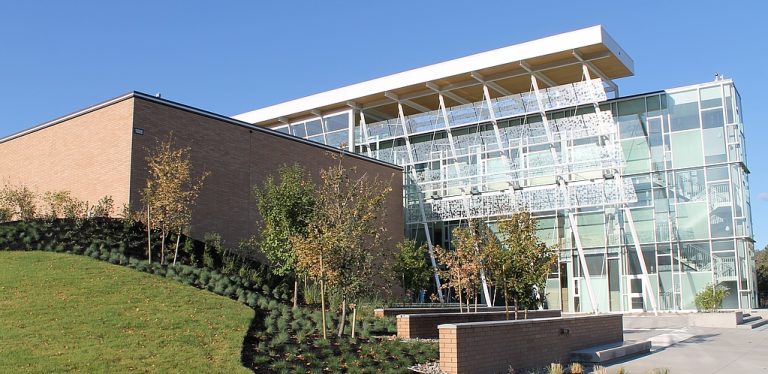 The Southern Medical Program invites you to attend an Open House to meet Dr. Sarah Brears, Interim Regional Associate Dean, Interior and discover more about the new Centre for Chronic Disease Prevention and Management (CCDPM). Led by Dr. Kathleen Martin Ginis, the CCDPM is the first Faculty of Medicine Research Centre outside the Lower Mainland.
October 7, 2019 | 2:00 to 4:00 p.m.
Opening remarks commence at 2:30 p.m.
1088 Discovery Avenue, Kelowna
Reichwald Health Sciences Centre, UBC Okanagan
Please RSVP to kristy.verigin@ubc.ca by October 1, 2019.