The Southern Medical Program officially welcomed the SMP Class of 2023 to UBC Okanagan in early January. Meet first-year student Tanelle Smith.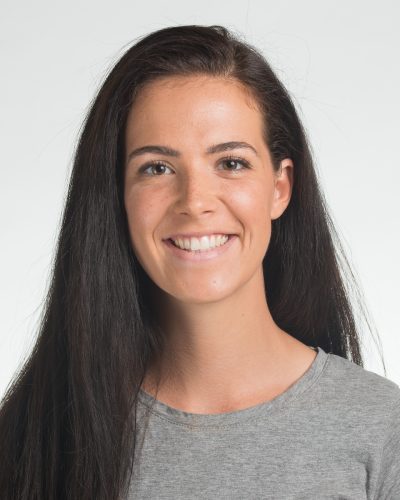 Name: Tanelle Smith
Hometown: Born in Dawson Creek, BC
Why did you choose a career in medicine?
I chose a career in medicine largely because I wanted to be in a position where I can help people. Other than directly working with people, I also hope to be involved in research and outreach to help bridge gaps that exist between various populations. Beyond the impact that I hope to make, I also am drawn to medicine for the challenge I feel it promises and that will force me to grow, learn and improve. I chose medicine because I felt there was no other profession that could give me the same excitement to push myself while also the ability to help and feel fulfilled
What do you like to do in your spare time?
In my spare time I enjoy rock-climbing, hiking and pretty much any other activity that gets me outside. Indoors, if I am not studying, I mostly spend my time playing games with family or cooking up some concoction that I unfortunately can never quite replicate.
If you could travel anywhere, where would you go and why?
There is a long list of places that I still have on my list, but I think the next place that I would like to go is the Borneo side of Malaysia. When I visited Malaysia previously this was an area that I never made it to, but constantly heard of the great diving experiences that it offered. One of my passions outside of medicine is tropical marine ecology and so I would really just love to visit and spend a some time geeking out over tropical fish in the warm weather.
What are you most looking forward to about training with the Southern Medical Program?
I am looking forward to being a part of a smaller class size and really get to know my peers as well as the faculty. That is one of the main things that drew me to a distributed site besides the closeness to family.