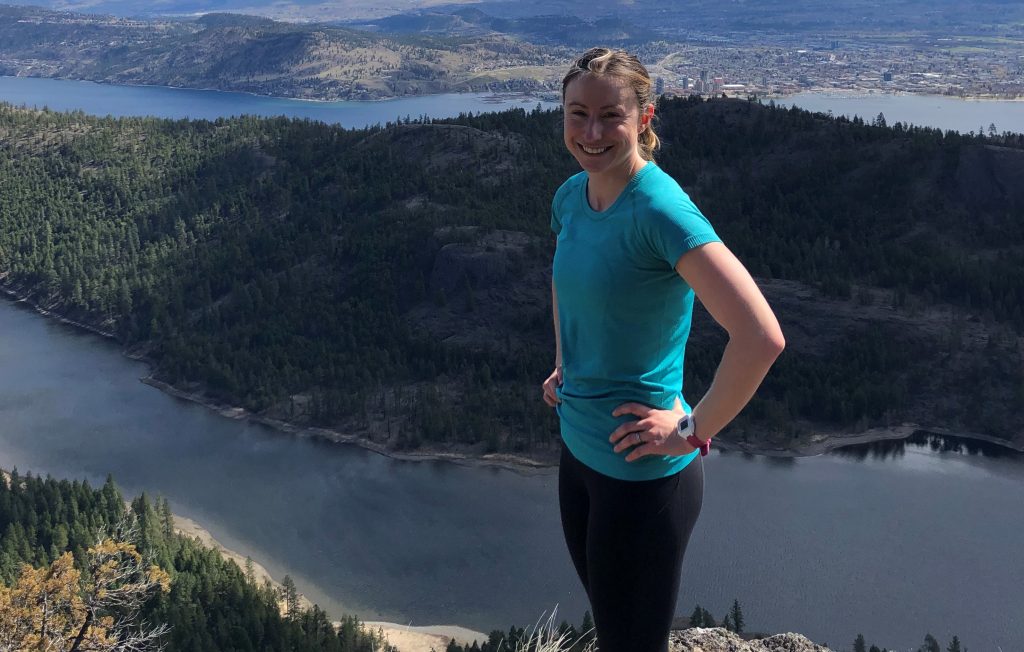 Family Through and Through
Dr. Alysson Hamilton always knew she wanted become a family doctor, but her career aspirations first took a backseat to podium dreams on the international cross-country ski circuit.
Hamilton competed around the world and built an impressive athletic record as a member of the Canadian national ski team.
When the time came for her to leave the sport, she focused her sights on a UBC medical degree. Originally from Salmon Arm, she was drawn to the Southern Medical Program's intimate learning environment and the opportunity to be closer to family.
"The faculty and administration are so welcoming that you feel like you're part of a big family," says Hamilton. "Students are given the space to learn and our classmates really support each other through the challenges of medical school."
Hamilton credits Healer's Art, a discovery model curriculum on values, identity and professionalism, as an invaluable resource to her personal growth and learning. The program creates a safe space for students to reflect and share their successes and challenges with their peers.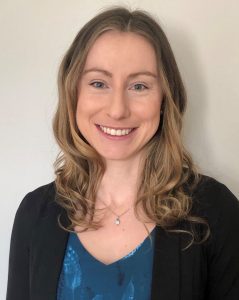 In the final year of her degree, Hamilton returned to her hometown to work as part of a health clinic at Salmon Arm Secondary School. The clinic brings together physicians and allied health professionals to offer accessible health services such as addictions counselling and sexual health for high school students.
"It really shows you the power of a small community with people coming together to make things happen and looking out for each other," says Hamilton.
Ultimately, it's the familiarity and strength of small communities that solidified her interest in rural family medicine.
"I want to be able to develop life-long connections with my patients – treat the whole person, their individuality, and their families," says Hamilton. "It's been shown that long-term relationships with patients equate to better health and it ties closely with my passion for lifestyle and behavior change."
As a newly-graduated physician, Hamilton leaves the Okanagan for the Kootenay Boundary region and two years of family medicine training. She ultimately plans to practice within the Interior, and is loving the idea of getting reacquainted with the phenomenal cross-country trail system in her new community of Rossland.