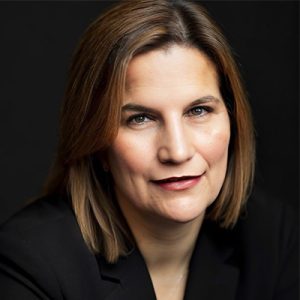 Dr. Lizanne Venter is the new Year 4 Electives Lead for the Southern Medical Program (SMP). Dr. Venter is a Kelowna-based family physician and a Clinical Instructor with the UBC Department of Family Practice.
Dr. Venter completed her medical degree and internship training with the University of Stellenbosch. For the past 15 years, Dr. Venter has practiced in South Africa, Alberta, and then Kelowna starting in 2020. She currently practices at the Urgent and Primary Care Centre in Kelowna. Dr. Venter has a considerable background in medical education serving as a Clinical Instructor for the SMP and the University of Alberta for over ten years. She has also served as a Site Lead for the University of Alberta's Integrated Community Clerkship Program.
As the new Year 4 Electives Lead, Dr. Venter will facilitate the delivery of the elective experience for Year 4 medical students throughout the Interior Health region. She will work closely with Year 4 Course Directors and Site Leads in the Vancouver-Fraser Medical Program (VFMP), the Island Medical Program (IMP), and the Northern Medical Program (NMP) to ensure the goals and objectives of Year 4 are met.
The SMP would also like to share its sincere appreciation for Dr. Arthur Skotnicki for his contributions to the Year 4 Electives program at the SMP for the past three years