Archives by date
You are browsing the site archives by date.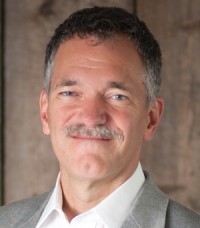 By Warren Brock on October 22, 2017
Congratulations to Dr. Paul Dagg for receiving the UBC Faculty of Medicine's 2017 Clinical Faculty Award for Excellence in Community Practice Teaching. Dr. Dagg is a Kamloops psychiatrist and Clinical Associate Professor with the Faculty of Medicine's Department of Psychiatry. The annual award honours senior clinical faculty members who have demonstrated sustained excellence in teaching […]
Posted in SMP News
By Warren Brock on October 22, 2017
The Southern Medical Program is pleased to announce the appointments of Drs. Graeme McCauley and Gina Polley as Year 4 Preparation for Medical Practice (PMP)/Transition into Professional Practice (TIPP) Co-Leads and Dr. Kirk Lawlor as Year 4 Electives Lead for the Southern Medical Program. Dr. Graeme McCauley is a respirologist and Clinical Assistant Professor with the […]
Posted in SMP News | Tagged Faculty, Southern Medical Program
By Patty Wellborn on October 19, 2017
The UBC Faculty of Medicine Southern Medical Program is launching a new research program aimed at progressing the research front when it comes to the prevention and management of chronic diseases.
Posted in SMP News | Tagged Southern Medical Program